GHC - At the heart of the community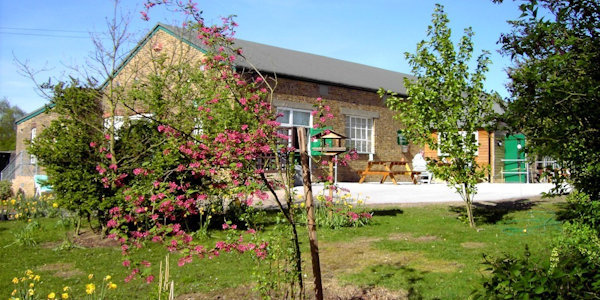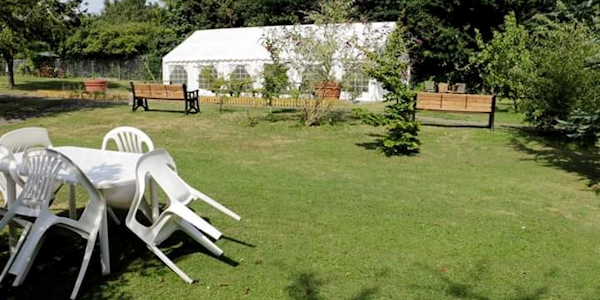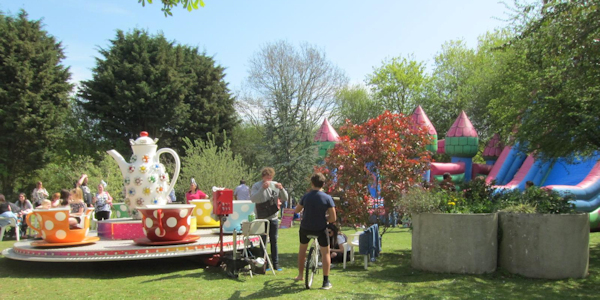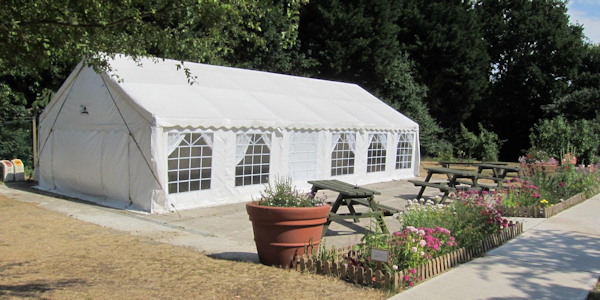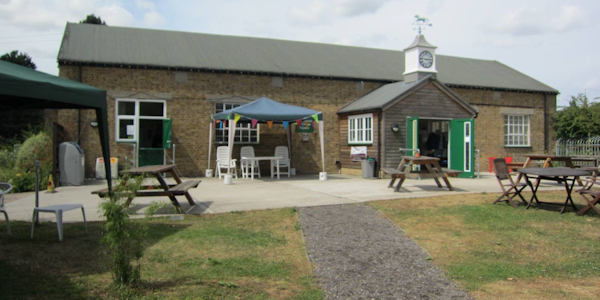 COVID-SECURE
– ADVANCE NOTICE –
RISK ASSESSMENT REQUIREMENT
All Hirers are required to carry out a COVID–19 Risk Assessment, so that sensible measures can be put in place to control the risks associated with COVID-19 for hirers, their customers, visitors and staff.
Galleywood Heritage Centre is sharing its Risk Assessment with all hirers, (click here for latest), and require a Risk Assessment from each hirer, to reduce anxiety and help avoid any misunderstandings.
Hirers will be expected to consult their staff. Bookings will not be secured until risk assessment provided to Galleywood Heritage Centre at Mail@gallywoodheritagecentre.org.uk, or in person at the office at least 7 days in advance of next hire.